In today's episode of Love, Curvy Yoga, we interview Rachel Cole of www.RachelWCole.com.
In This Episode
In our interview Rachel and I chatted about:
The importance of viewing the body as a home that we want to live in fully
The role freedom plays in body acceptance
What it means to ask yourself, "What are you truly hungry for?"
The way to identify whether your hungers are for food or for something else
How to satisfy your hungers even if you feel like you don't have the time or space to do so
Why yoga can help immensely with the practice of discovering your true hungers
Rachel and I also spent some time chatting about Wise Body, Wise Hungers and we'd LOVE to see you there!
---
Meet Our Guest, Rachel Cole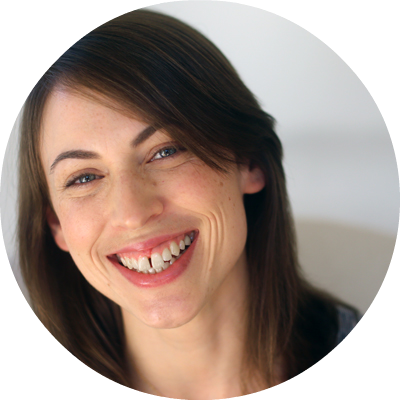 Rachel Cole is a certified life coach, celebrated retreat leader, and women's empowerment expert. She has spent ten years guiding women to identify, understand and feed their truest hungers – at and away from the table.
As an eating disorder survivor herself, Rachel speaks with great wisdom, sensitivity, and authority about what it takes to live as a well-fed woman in the modern world. She has traveled across the United States and internationally speaking and teaching to sold-out gatherings of women on how they too can find ease and fulfillment in their lives simply by honoring their own hungers.
Rachel holds a Masters Degree in Holistic Health Education and is a Certified Professional Co-Active Coach.
Connect with Rachel Cole in the following places:
RachelWCole.com
Facebook
Twitter
---
Dive In to the Episode Now