---
A business + marketing program for professional yoga teachers
---
"There are so many yoga teachers out there. What makes me special?"
"My classes are usually half-empty. How do I build a devoted following?"
"I want to lead workshops, do speaking gigs, and maybe even write a book, someday. But I can't even explain my own teaching style, clearly! Ack!"
---
Yogis, we feel you.
---
It's very common to feel stuck when it comes to figuring out — and clearly expressing — what makes you so amazing, as a yoga teacher.
But if you can't express what makes you unique — your backstory, your philosophy, your signature teaching style — it's pretty tough to make a name for yourself.
That's why we created YORIGINALITY: a business + marketing program for professional yoga teachers, priced at just $50.
Whether your dream is to build a yoga-tastic business with thousands of customers — or maybe just fill your weekly Tuesday night Vinyasa Flow class — it all starts by defining your unique voice as a teacher.
Do that, and you'll always stand out from the crowd. (No cheesy gimmicks, required!)
The online workshop for yoga teachers who want more than the "average" career.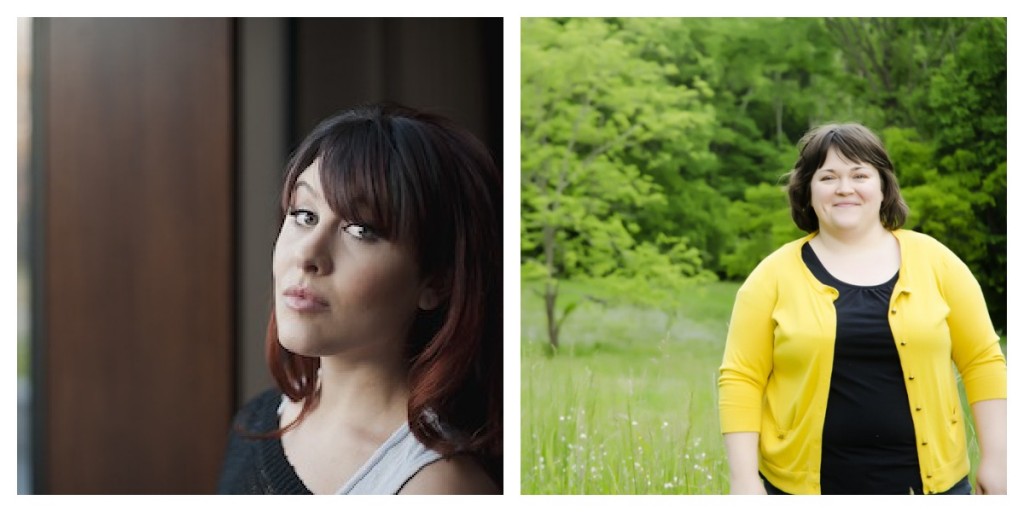 ---
Yoga + Originality = YORIGINALITY
---
YORIGINALITY is a home study program.
It includes 9 audio lessons + a workbook, and you can move through the materials at your own pace.
Once you purchase the program, you'll receive an email with instructions on how to download all of your materials. They're yours to keep, forever.
---
What's inside?
---
A whole bunch! Here's a run-down of all the lessons in the program:
Opening meditation.
A grounding meditation to prime your mind for creative, business-building work.
3 questions to set the tone.
Writing prompts to help you get clear on what your purpose is, as a teacher, and what kind of "suffering" you are here to alleviate.
Discovering your signature teaching style.
A big, juicy lesson to help you define your signature teaching style (even if you're just starting out) … so that you can own it, announce it, and fill your classes like crazy.
How to write a yoga-tastic bio.
Does writing a short bio (or 'about' page for your website) make you want to cry? Not for much longer! Playful tips + a stellar template are right inside.
How to write a mat-ifesto.
Can you explain WHY you teach yoga … simply + briefly? Get ready for great tips on how to identify your motivations + beliefs.
How to get students in the door + make money.
Plus: why wanting more money is totally OK.
How to write a kick-asana class description.
Featuring: a template that you can use for pretty much anything (a class, workshop, e-book, retreat) … ever.
10 ways to promote yourself.
Tried-and-true, simple and solid. ("Spreading the word" does not have to be sheer agony!)
Closing words + farewell.
Featuring: one last template to help you craft a short intro (so that you can confidently introduce yourself to new students + other people in your community, with a smile!)
Whew!
That's a lot. Oh, but there's more … like a Curvy Yoga video with a practice to stretch out + chillax in between lessons, plus an energizing music playlist!
---
Who made this thing?
---
YORIGINALITY is packed with hard-won business insights from me, Anna Guest-Jelley, plus writing tips + super-helpful templates from Alexandra Franzen — one of the most sought-after copywriters in the biz, especially for people in the creative + healing arts.
Between the two of us, we've personally mentored + served over 500 entrepreneurs.
When it comes to helping heart-centered teachers shift up to the next level, we're both packing a serious track record.
We're also both yogis (obviously!) and love-love-love talkin' about yoga.
Expect lots of yoga-related puns (kick-asana!) and yoga-based nerdery, throughout the program. We had lots of fun, and we hope that it shows!
"Thank you for creating a workshop well worth the money and time spent. Yoriginality was worth every minute –  a high compliment from a toddler's mom! I also feel like I got my money's worth. The best workshop I have ever done! Yoriginality is a complete course in itself." ~Tami Hackbarth
Building a thriving yoga teaching practice — or yoga-based business — doesn't happen overnight. It takes time, patience and devotion.
But one thing's for sure: once you define your unique voice, philosophy, and style, things move a whole lot faster.
Enjoy all the good stuff inside YORIGINALITY.
Here's to your letting your originality shine bright … and attracting the students + customers who are oh-so right!
Anna + Alex