In today's episode of Love, Curvy Yoga, we interview one of my fave ladies, Vivienne McMaster!
Inside this episode, you'll hear us talk more about:
When did Vivienne find photography, and how was it first a tool for self-connection in her life
What are photo walks and how does it create a connection with your body
The evolution of self- and body-acceptance
And, so much more!
---
Meet Our Guest, Vivienne McMaster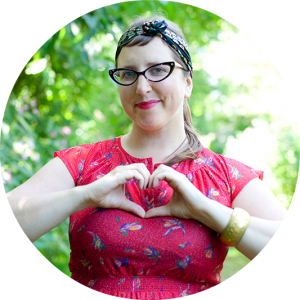 Vivienne McMaster is a Vancouver photographer and workshop leader who helps folks around the world see themselves with compassion through their own camera lens. Her photographs have been seen in such places as Oprah.com and the The Huffington Post. She discovered her love of photography in her late 20's while in a rough patch in her life and is now on a mission share the possibility of self-portraiture as a tool for cultivating self-love.

Connect with Vivienne McMaster in the following places:
---
Dive In to the Episode Now